About Lothian Kilt Rentals

Lothian Kilt Rentals, located in Dunedin, FL, USA is a high-quality highland wear rental shop shipping kilts and related Scottish garments throughout the continental US (lower 48 states). For bagpipe, drumming, and highland wear purchases, please visit our other online store Lothian Bagpipe Supplies.

We have been renting high-quality, hand-stitched, Scottish-made kilted outfits for over 50 years. All of our outfits are in stock in our store in Tarpon, FL (just west of Tampa on the coast), and we ship anywhere in the continental United States. Everyone is also welcome to stop by our store to try on and/or pick up their outfits if you happen to be in the Tampa Bay area!

Our outfits are all hand-made by our kilt makers in Scotland and retail for over $1,500. The rental fee is just a fraction of the full cost and you will look great! We also sell custom-fitted outfits in any tartan if you're looking to own your own Scottish outfit.
What Our Customers are
Saying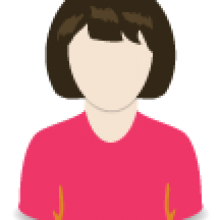 Kaitlin -
Orlando, FL
August 6, 2014 - "We decided to have a small family wedding in Ireland. Since my fiance has Scottish heritage, he wanted to do the full, traditional kilt outfit. When we first started looking, we didn't know how we would pull it off, but I got a recommendation from someone at our local Scottish society to see Moira and I am sooooo glad we went to her!

We were able to visit the shop and get fitted there, but if you aren't local, no problem! A couple of the groomsmen watched her video on measurements, and were able to call in their sizes. Moira was so kind and helpful! She gave us a really generous amount of time since we were traveling so far. My husband ended up buying his kilt in his family tartan, which is handmade in Scotland. The kilts were very comfortable and Moira made such an effort to make sure we were all happy. It was a big relief to see the quality of the kilts before renting. Many online places have really bad quality kilts that they rent out, but Moira's are totally authentic. I would definitely recommend renting from her!"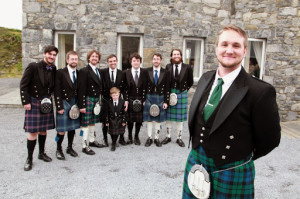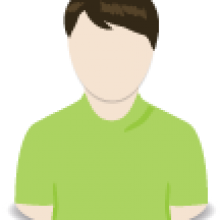 Brian MacCombie -
Sarasota, FL
"Working with Moira at Lothian Kilt Rentals & Bagpipe supplies was a great experience. Her expertise, flexibility, and friendliness made renting our kilts seamless. I really appreciated working with her directly and the shop being local was a great bonus. She helped make our rental a very memorable part of our wedding. Thanks again for all of your help!"

HOW TO RENT A KILT FROM
LOTHIAN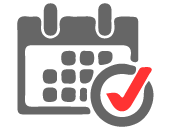 1.
Event Details
Fill out our contact form under 'Enquiries' below or call us anytime at (727) 733-6838 with your event details including date, location, duration, and number of anticipated rentals.

A Lothian Kilt Rentals specialist will immediately contact you to review your event.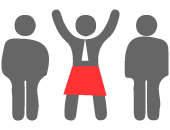 2.
Measure and Choose
Provide your kilt size (waist), jacket size (loose chest and suit), shoe size, and height.
Videos on how to take these measurements can be accessed by clicking each word above.

Choose your outfit options! Review the links above under 'Our Rentals' for your different tartan, sporran, jacket/vest, and footwear options.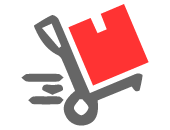 3.
Lothian Ships
Lothian Kilt Rentals packages up your outfit(s) and ships directly to you well in advance of your event.

Of course, if you're in the Tampa Bay, FL area, we welcome you to pick up your rental in person so that we can check the fit before it leaves our store.
4.
You Look Great!
Enjoy your event knowing that you will be the best looking attendee! You are renting the highest-quality hand-made Scottish Highland attire in the United States.

After your event, simply drop the entire outfit back in the box, attach the included return shipping label, and drop off at your local UPS shipping location.

The entire process is hassle free so that you can concentrate on your event!
Enquiries
If you have any enquiries or comments, please do not hesitate to contact Lothian Kilt Rentals at:

727.733.6838
Through this contact form
Email lothiankilts@gmail.com directly or
through our social networking below
We are social