HOW TO RENT A KILT FROM
LOTHIAN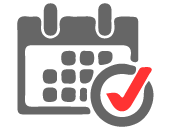 1.
Event Details
Fill out our contact form under 'Enquiries' below or call us anytime at (727) 733-6838 with your event details including date, location, duration, and number of anticipated rentals.

A Lothian kilt specialist will immediately contact you to review your event.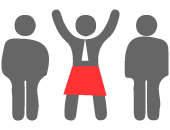 2.
Measure and Choose
Provide your kilt size (waist), jacket size (loose chest and suit), shoe size, and height.
Videos on how to take these measurements can be seen below.

Choose your outfit options! Review the links above under 'Our Rentals' for your different tartan, sporran, jacket/vest, and footwear options.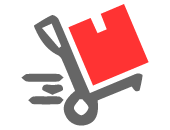 3.
Lothian Ships
Lothian packages up your outfit(s) and ships directly to you well in advance of your event.

Of course, if you're in the Tampa Bay, FL area, we welcome you to pick up your rental in person so that we can check the fit before it leaves our store.
4.
You Look Great!
Enjoy your event knowing that you will be the best looking attendee! You are renting the highest-quality hand-made Scottish outfits in the US. Your satisfaction is guaranteed.

After your event, simply drop the entire outfit back in the box, attach the included return shipping label, and drop off at your local UPS shipping location.

The entire process is hassle free so that you can concentrate on your event!
How To Measure for a Kilt and Jacket